As a New Year resolution I want to get caught up on all the blog posts I need to do and then stay caught up. I feel like I'm always playing catch up and I want to enjoy each moment and each day more. So here's one to cross off the list.

I've been dying to share Lindsey and Jaren's family session we did back in September. It was my last session before I had Liam and it went better than I could have hoped for. These two lovebirds were high school sweethearts and you can tell their love has just gotten stronger. And they share all it with their handsome little man, Flint. Lindsey is such a loving mother and Jaren is such a devoted dad. There is so much love in this beautiful family and I had such a wonderful time capturing it in my photos. Flint was turning one at the beginning of October so we took some cake photos as well. He was so cute with the cake. It took him a while to get into the whole tearing into the cake but he was happy none the less.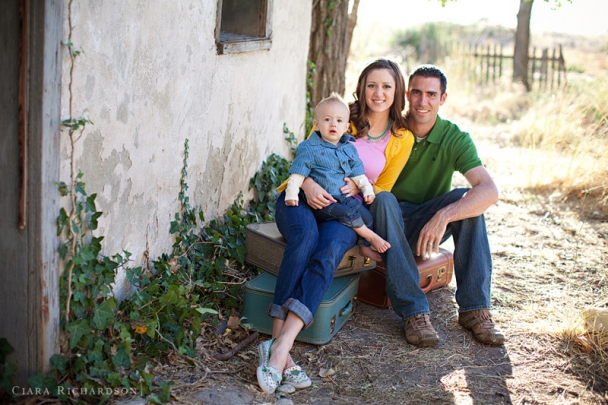 Hello handsome little guy!


Though I love winter time, I do miss the green leaves.


Just look at that smile.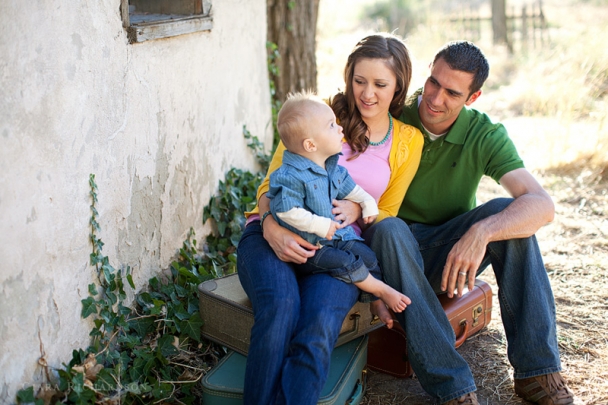 Lindsey you are so beautiful. You can tell Jaren cherishes her.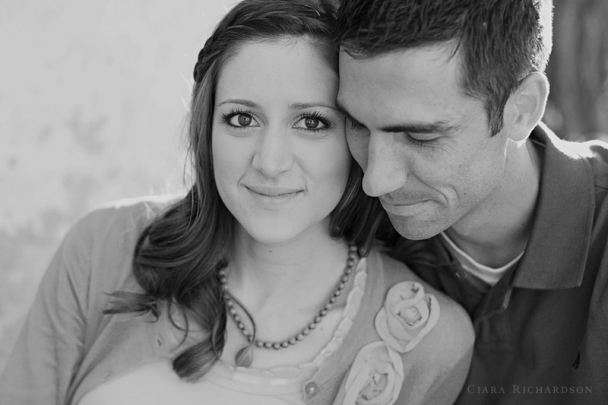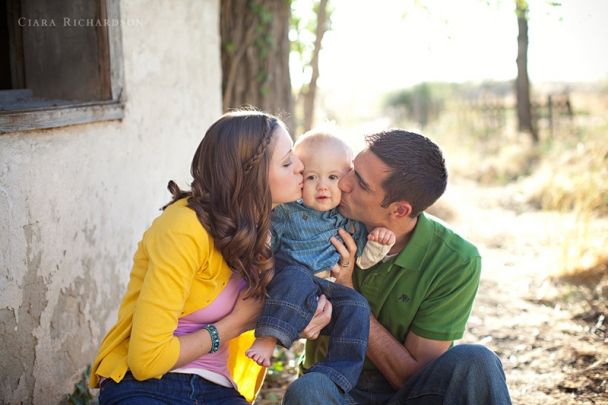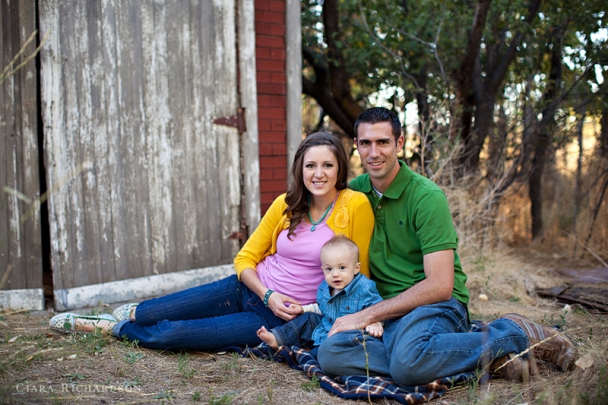 Flint is a crack up. He is such a cutie.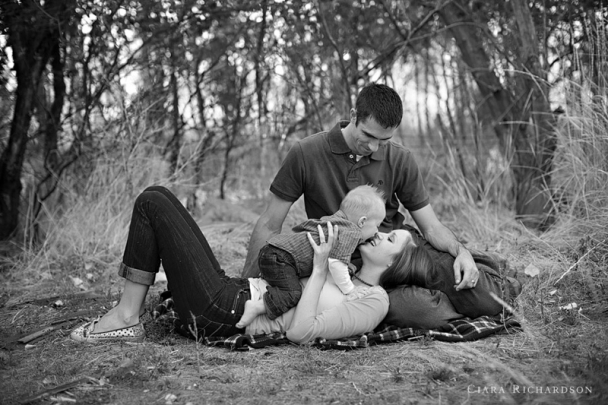 Mmmm snack time = happy time!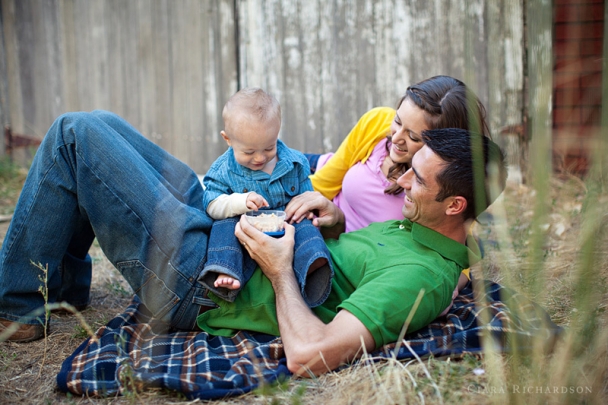 A fave. Such a fave.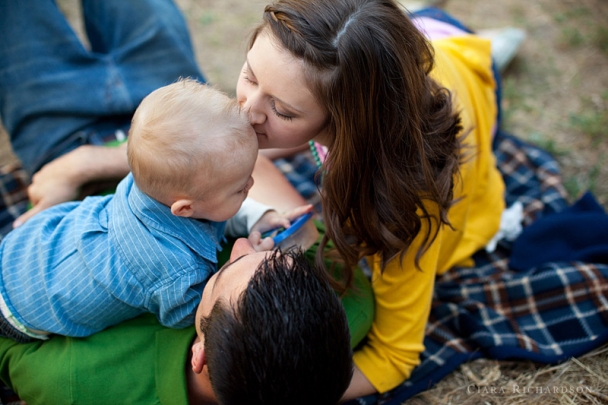 I love how curious little ones are.


Those are the faces of loving parents. They will be there to share your joys with you and be there when you're down. They will love you unconditionally.


Yes another favorite.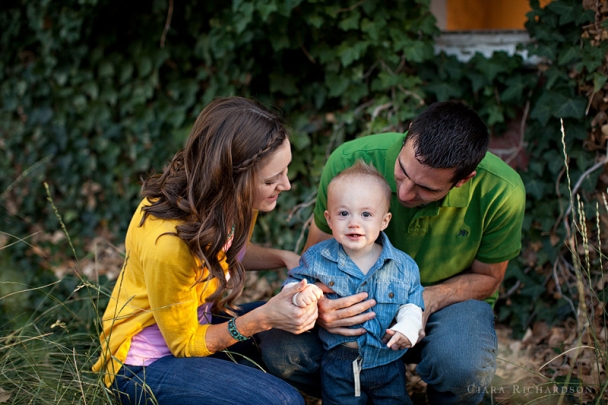 Love the tender moments.


Such happiness. All these photos make me smile every time I look at them.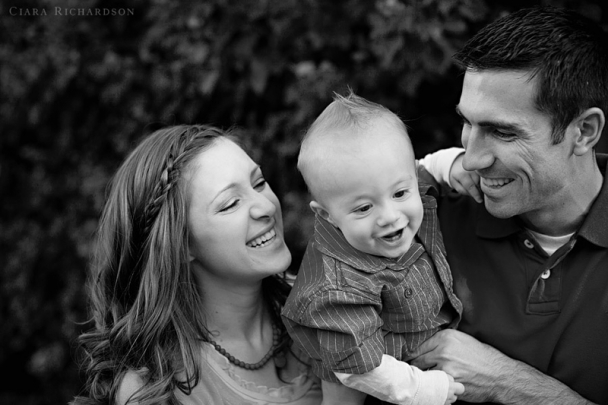 You're number one!!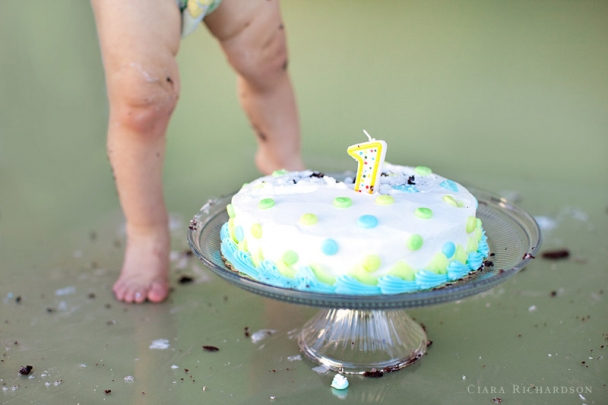 Look at that ham!


So miss crafty thing, Lindsey, made that adorable sign with Flint's name out of wire and fabric…


And this awesome monster hoodie!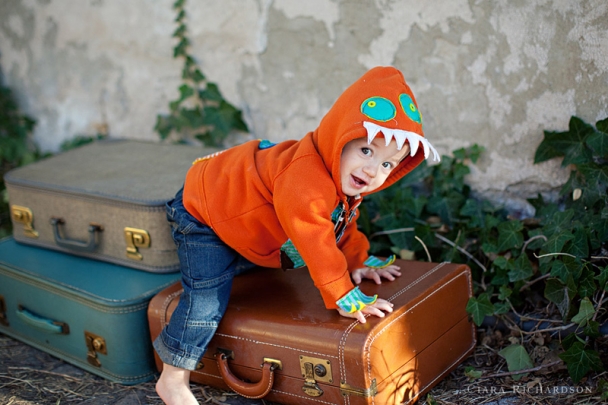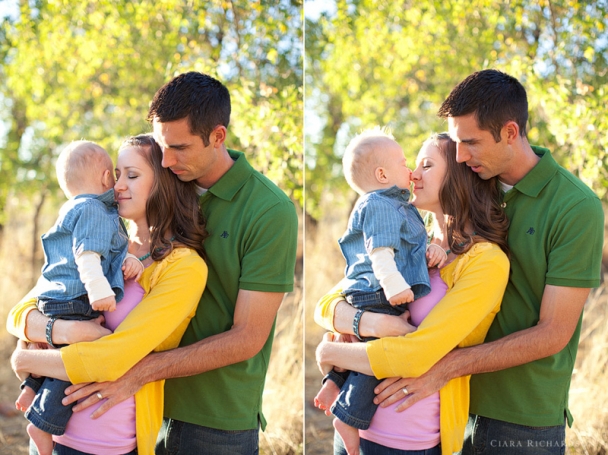 Love it!