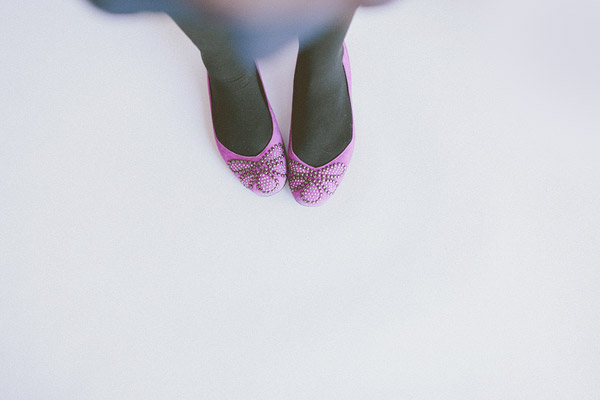 –
i tend to be more quiet than others. i'm a thinker and i don't feel like using my words sometimes.
lucky for me i have friends like brooke that are ok with it and still love me.
–
i don't understand her pretty poetry and i eat her ice cream. but she's not a hater.
we have fun… and take pictures.
–
…we recently took pictures to announce the winner of her contest to win a spot for her "with rapture" workshop. FYI, if you are looking for an amazing workshop to attend this year. this would be your golden opportunity.