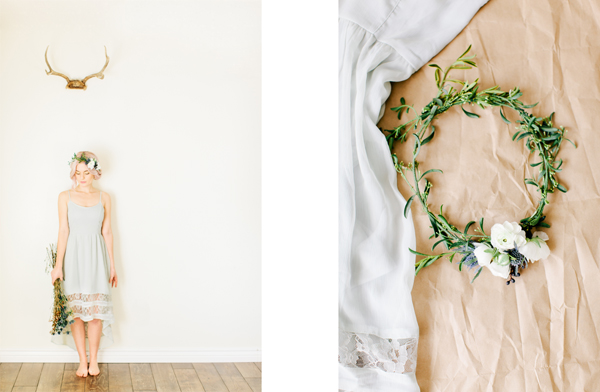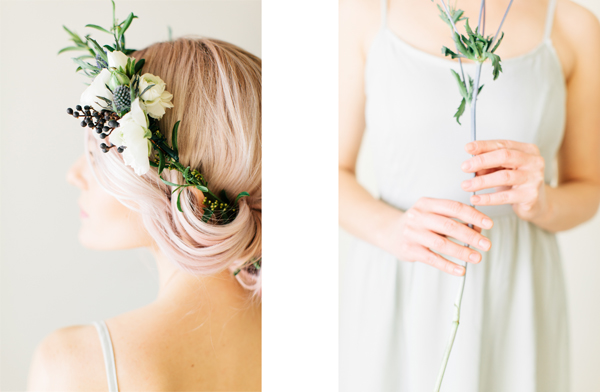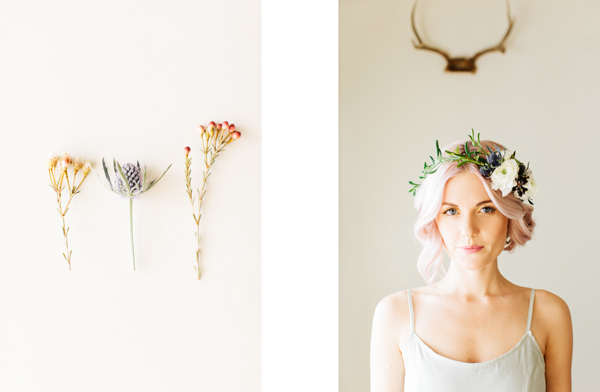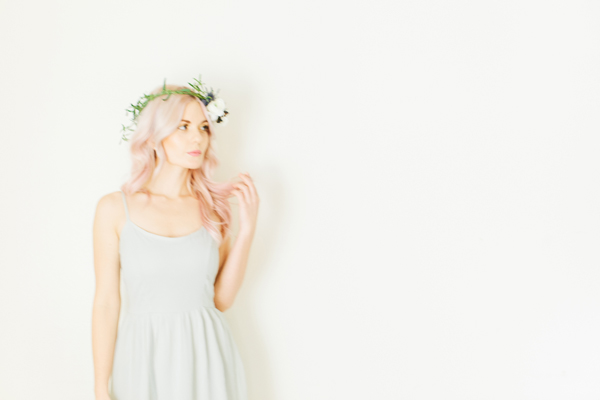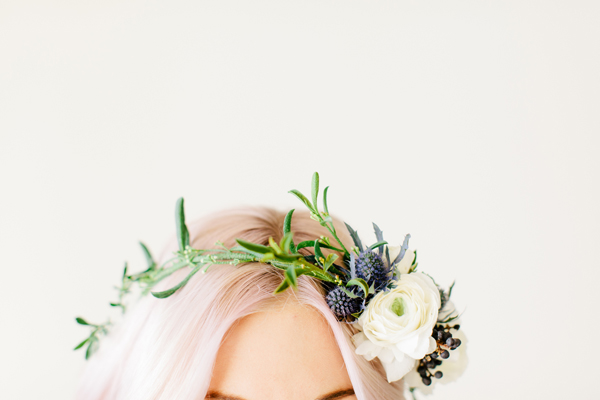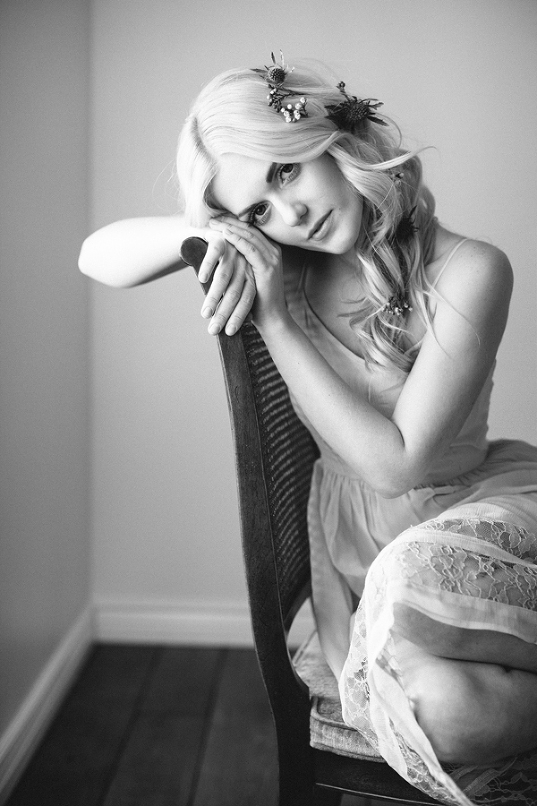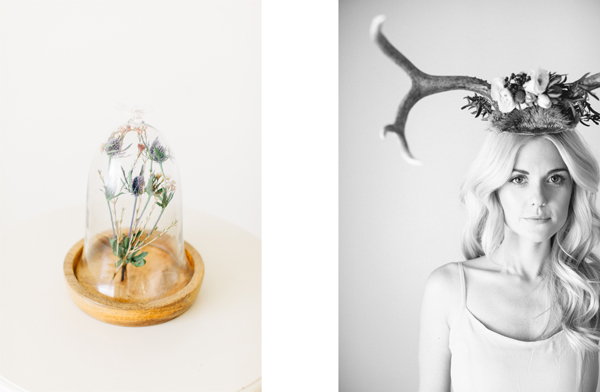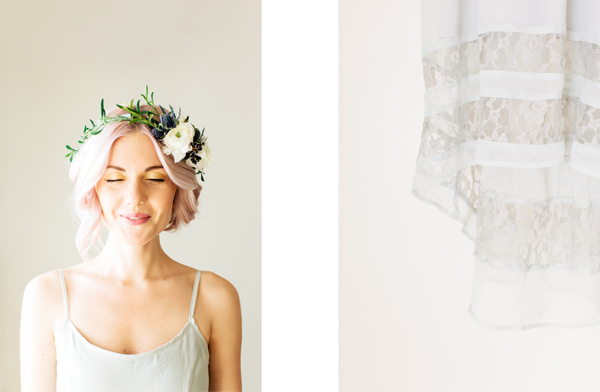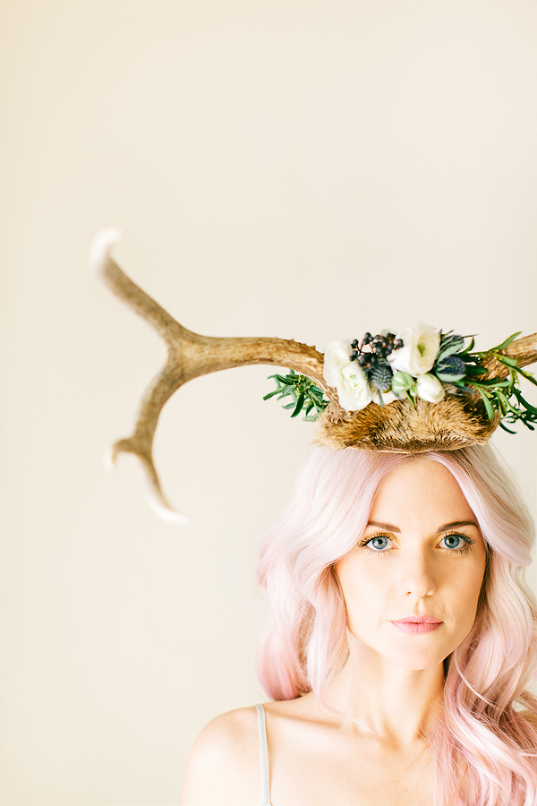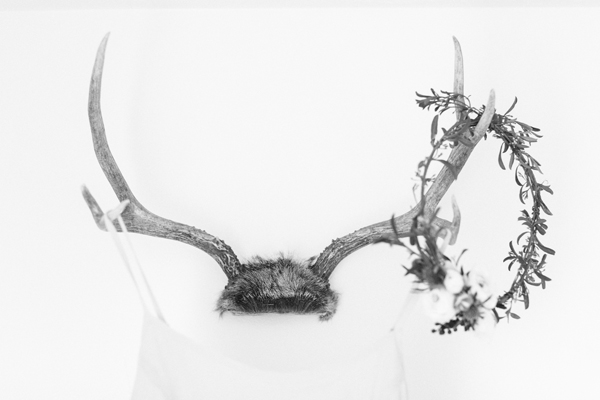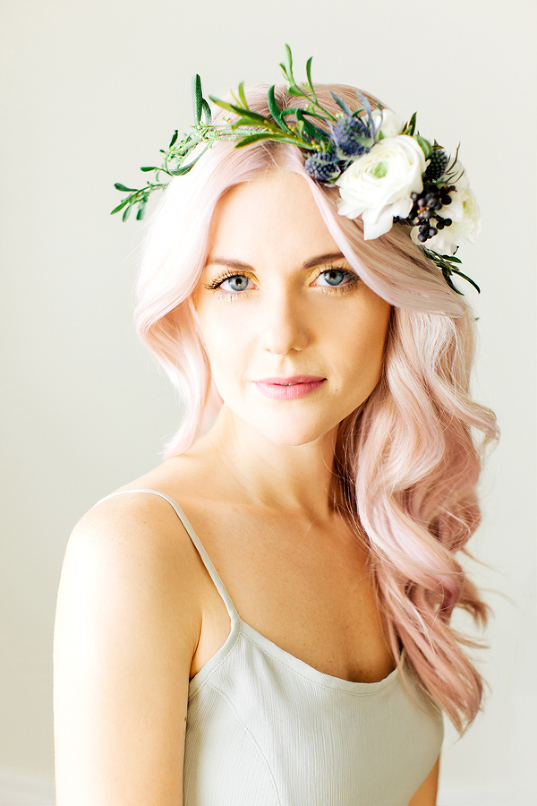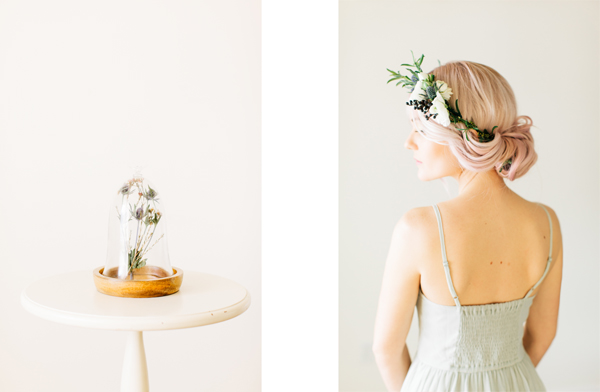 —
Floral Design : Tinge
—
Fun facts :
The thistle is the national emblem of Scotland. Norway
Thistles are often purple, but can also be white, rose, or yellow.
Native Americans used to chew on the petals using it like chewing gum.
The seeds of a thistle are the favorite food of a Goldfinch.