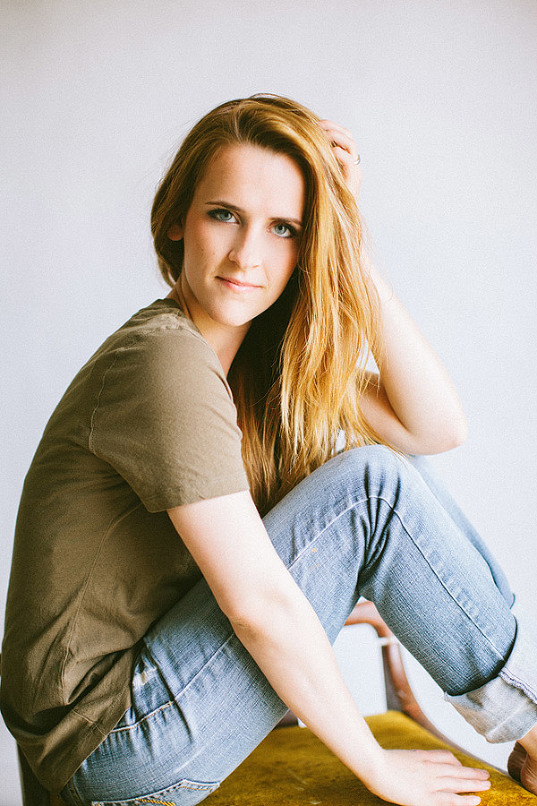 —
Wizard. Miracle worker. Partner in crime. That's Steph.
This is the beauty behind the scenes that makes all my models look their best. To say the least, she has mad skills. She is also my very good friend, my hair stylist, and dog walker… kidding about the dog walking. So you can see she goes by many names over here.
Steph is also a drop dead hottie! I try to get her in front of my lens more but she always claims she isn't photogenic… she is also a liar.
If it weren't for Steph I would probably be stuck in a black, bottomless pit.
—
Stephanie from Hair and Make-Up by Steph my friends.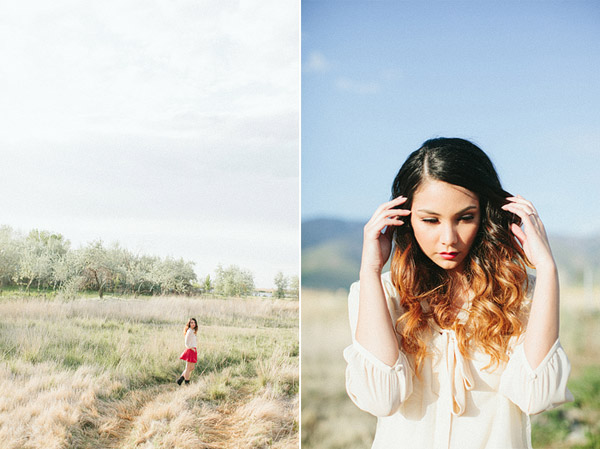 —
I had the wonderful opportunity to photograph the beautiful Evelyn Eslava, who is also a great photographer. Which you can see her work here.
The lovely, bubble necklaces were provided by ILY Couture. And amazing credit must be given to Hair & Make-Up By Steph for completing our look.
—
Hair and Make-up: Hair & Make-Up By Steph
Necklaces: ILY Couture